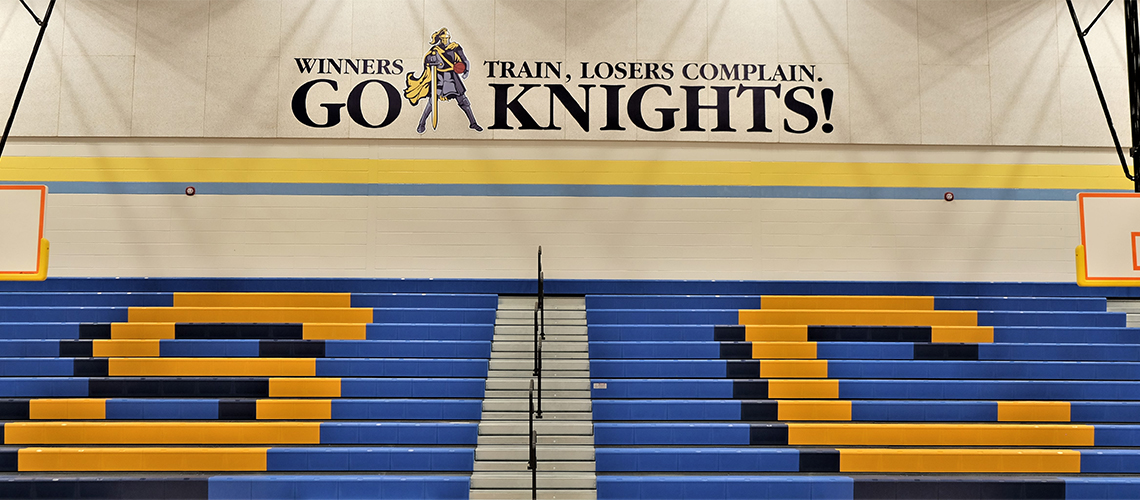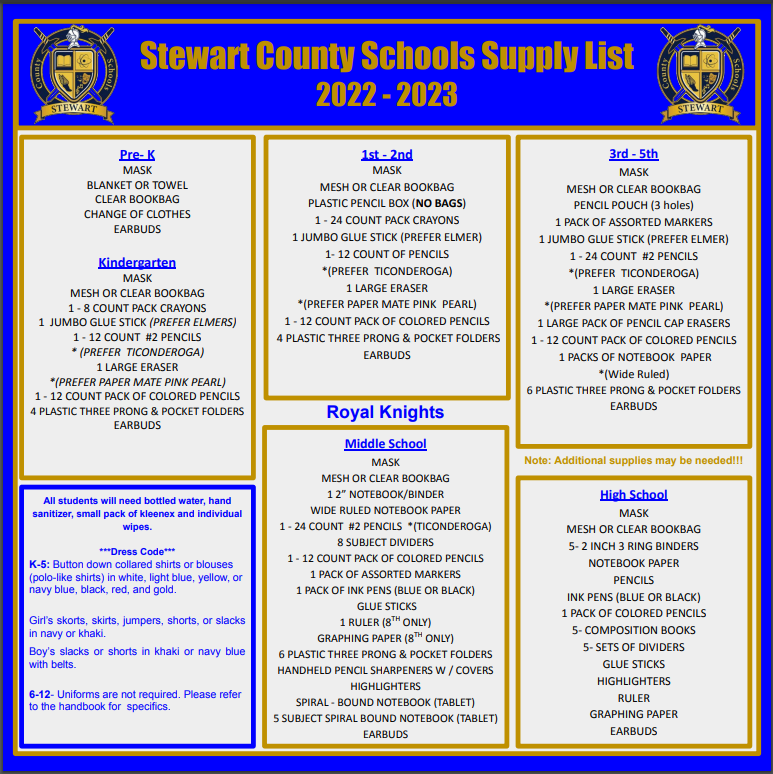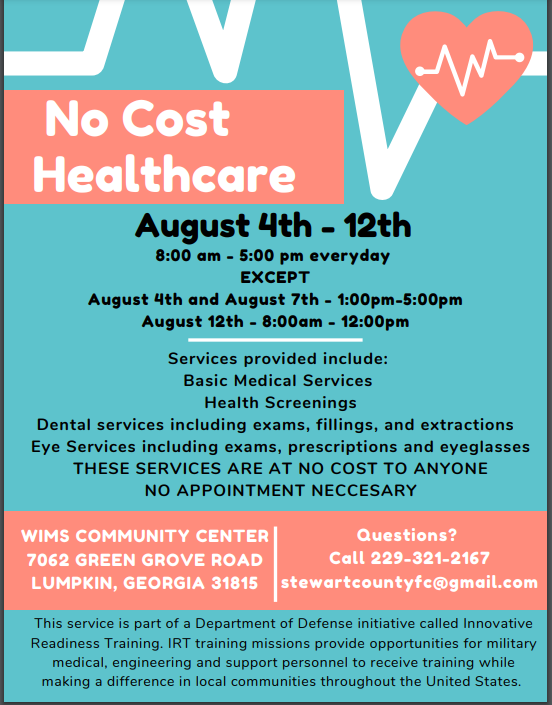 Returning Students:

If your child attended and completed the 2022-2023 school year with Stewart County Schools, then your child is considered a returning student. The parents of all returning students should update their child's information on the links below. Please click each link below to complete a form for each child you have enrolled in Grades K-12.
New Students ONLY:

If your child is new to the district, please click on the links provided below to complete the enrollment process. Please submit all required documents to prevent any delays in the enrollment process. Thanks for choosing Stewart County Schools to educate your child(ren).
Withdrawals:

If your child is withdrawing from the district, please complete the link to request permission for withdrawal, provide your identification, and you will be contacted by a school official to complete the withdrawal process. Only legal parents/ guardians will be allowed to withdraw students from the district.